We're Helping Students Follow Their Passion with The ACSDIA Scholarship In Memory of Mark Hambleton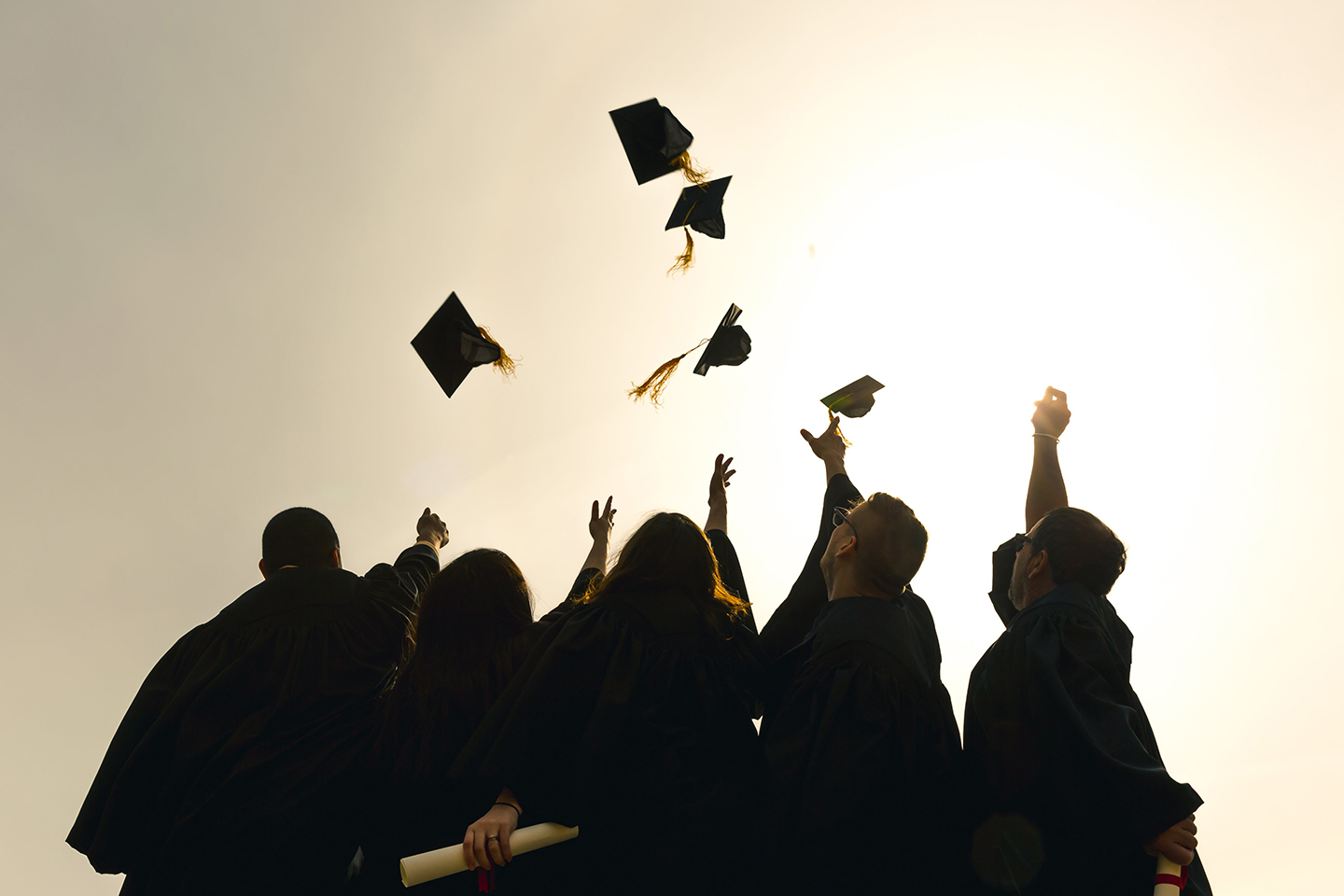 Ag Cooperative Safety Directors of Iowa Scholarship
Award Amount: Up To $3000
Application Deadline: April 28, 2023.
Helping Ag Cooperative Safety Directors work together since 2003.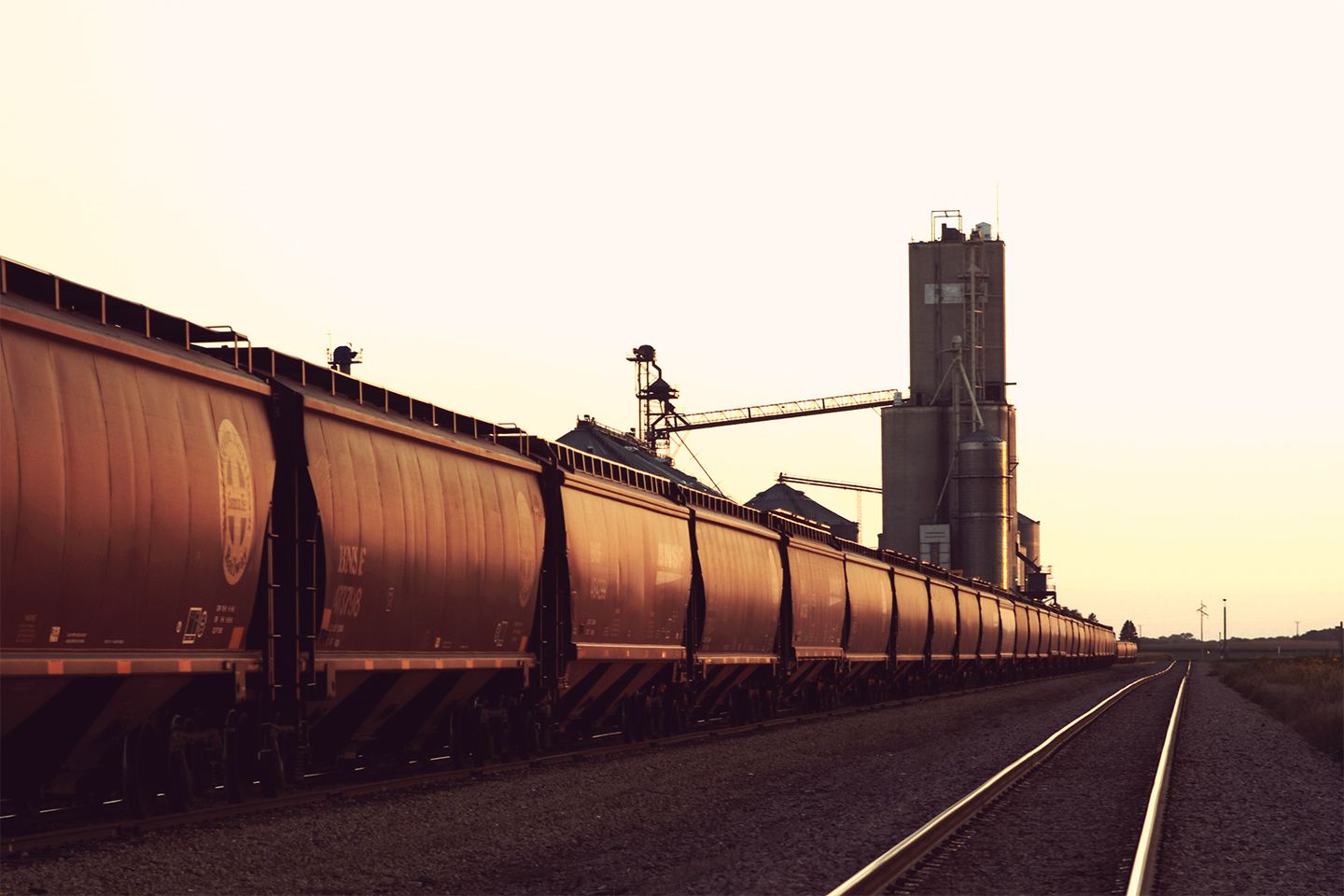 Agriculture continues to be one of the most deadly occupations in the world
We work to promote a safe working environment within agricultural organizations.
Sharing knowledge is the key to being prepared when the unthinkable happens
The ACSDIA strengthens the cooperative community through on-going training and member experiences which serves as a springboard to a safer industry.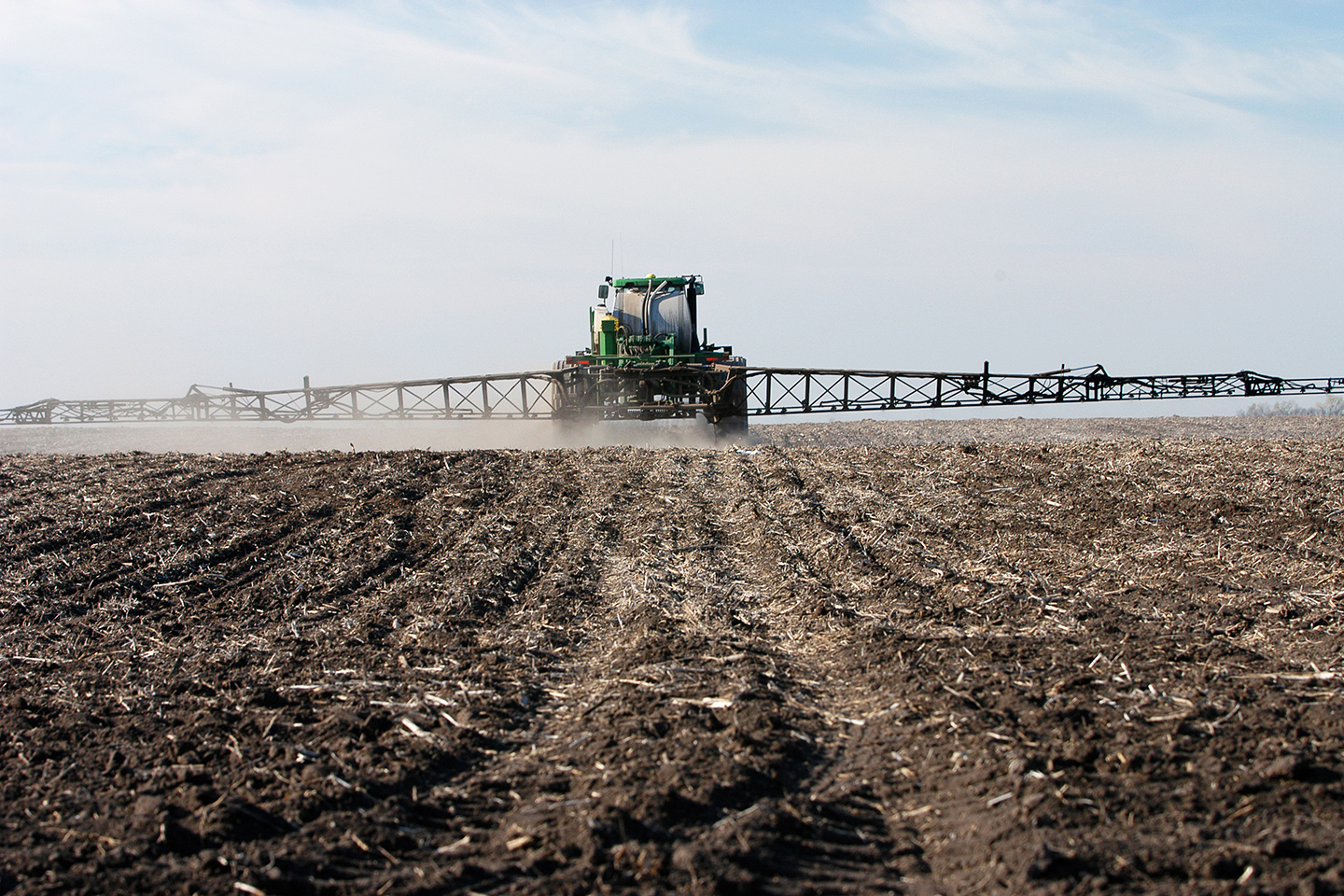 The cooperative system is reliant on hardworking people.
We're dedicated to the advancement of agricultural safety professionals through continuing education and networking
Why our members value the ACSDIA
"Open and Honest"
"The ACSDIA brings us all together. A lot of times safety professionals can get tied into their own coop world. This group opens up doors.""
"Keeps me sharp"
"Being a member of the ACSDIA is a great way for me to stay up-to-date on everything happening around safety within the industry."
"Great for networking!"
"Throught the ACSDIA I get the opportunity to visit with other safety professionals in a way that is not only educational, but fun."