ACSDIA Scholarship
In Memory of Mark Hambleton
Award Amount: Up To $3000
Application Deadline: April 28, 2023.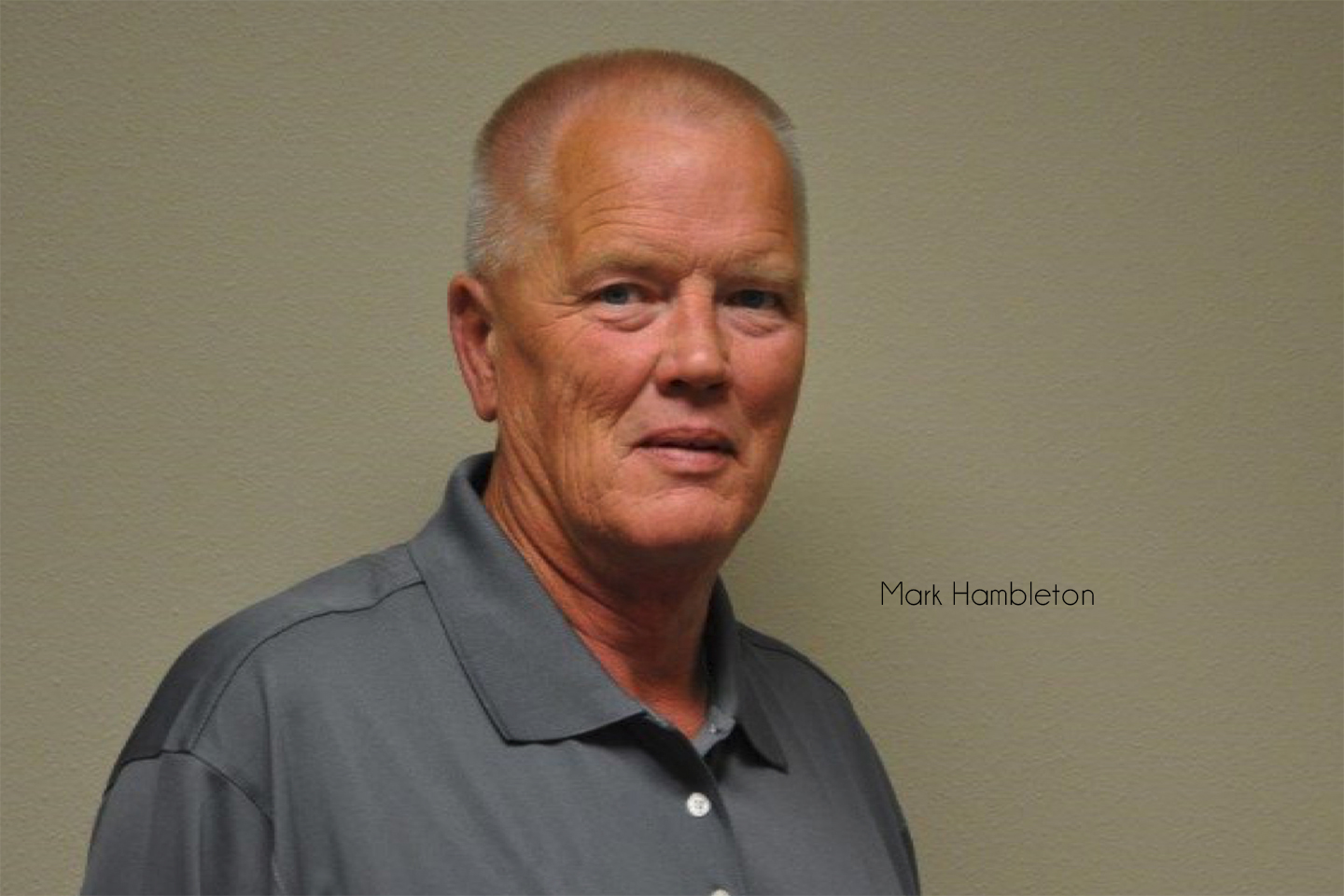 As a founding member of the Ag Coop Safety Directors of Iowa (ACSDIA), Mark Hambleton was dedicated to the future of Agricultural safety and those working in and around the Ag industry. Mark served as an officer in the ACSDIA for many years and as the Safety Director of Pro Cooperative he was one of the first in the nation to arrange for his cooperative to donate grain bin cofferdams to local fire departments for grain bin rescues. In honor of his dedication to the future of Ag Safety, the ACSDIA is dedicating this scholarship to the memory of Mark Hambleton.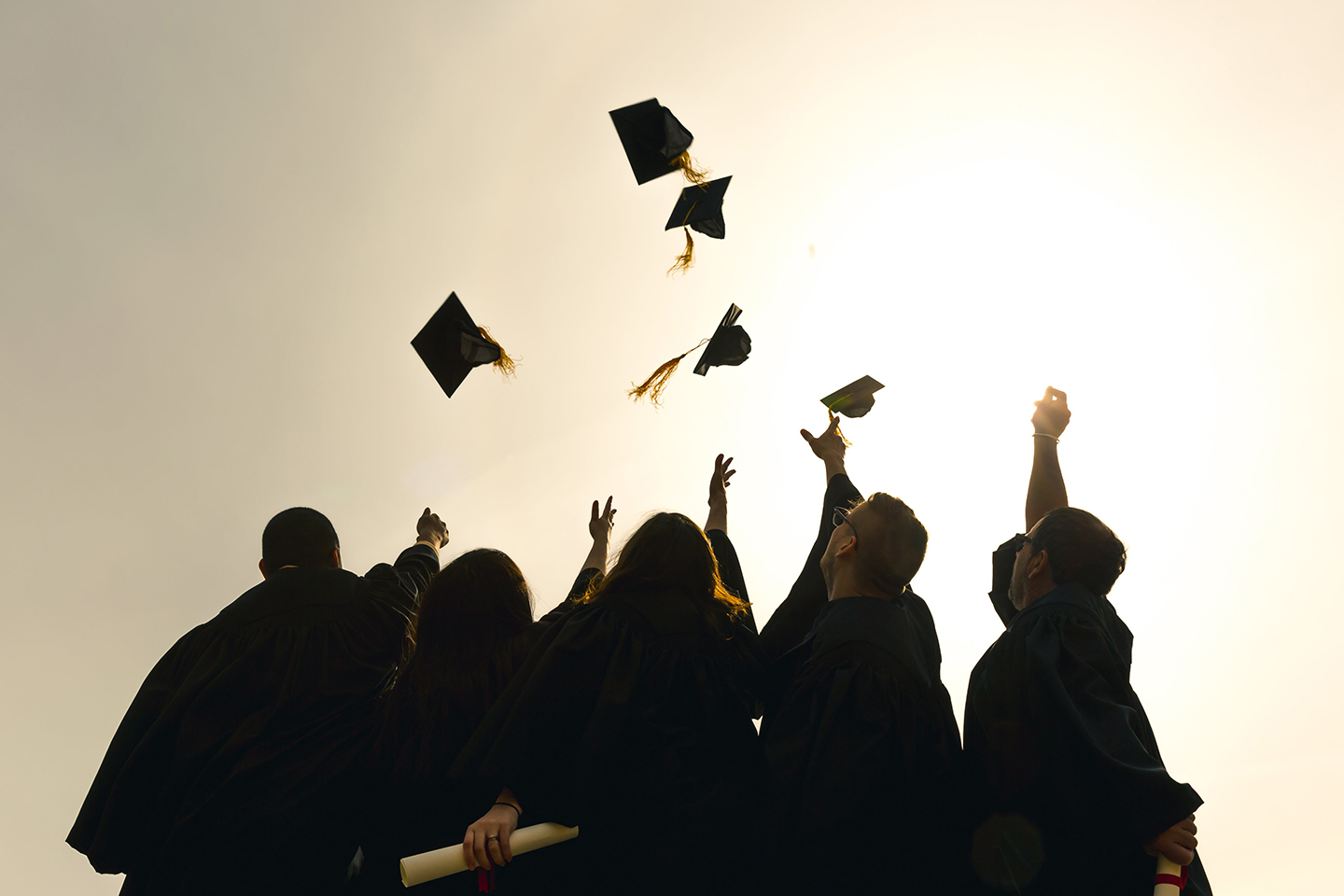 The Ag Coop Safety Directors of Iowa Scholarship is open to high school Seniors looking to go on to a career in an Agriculture or Safety related field and must be planning to attend college/university during the upcoming school year. Applicants will be required to fill out a simple application and submit an essay on "What does Ag Safety mean to you?". One letter of recommendation from a non-family member is also required.