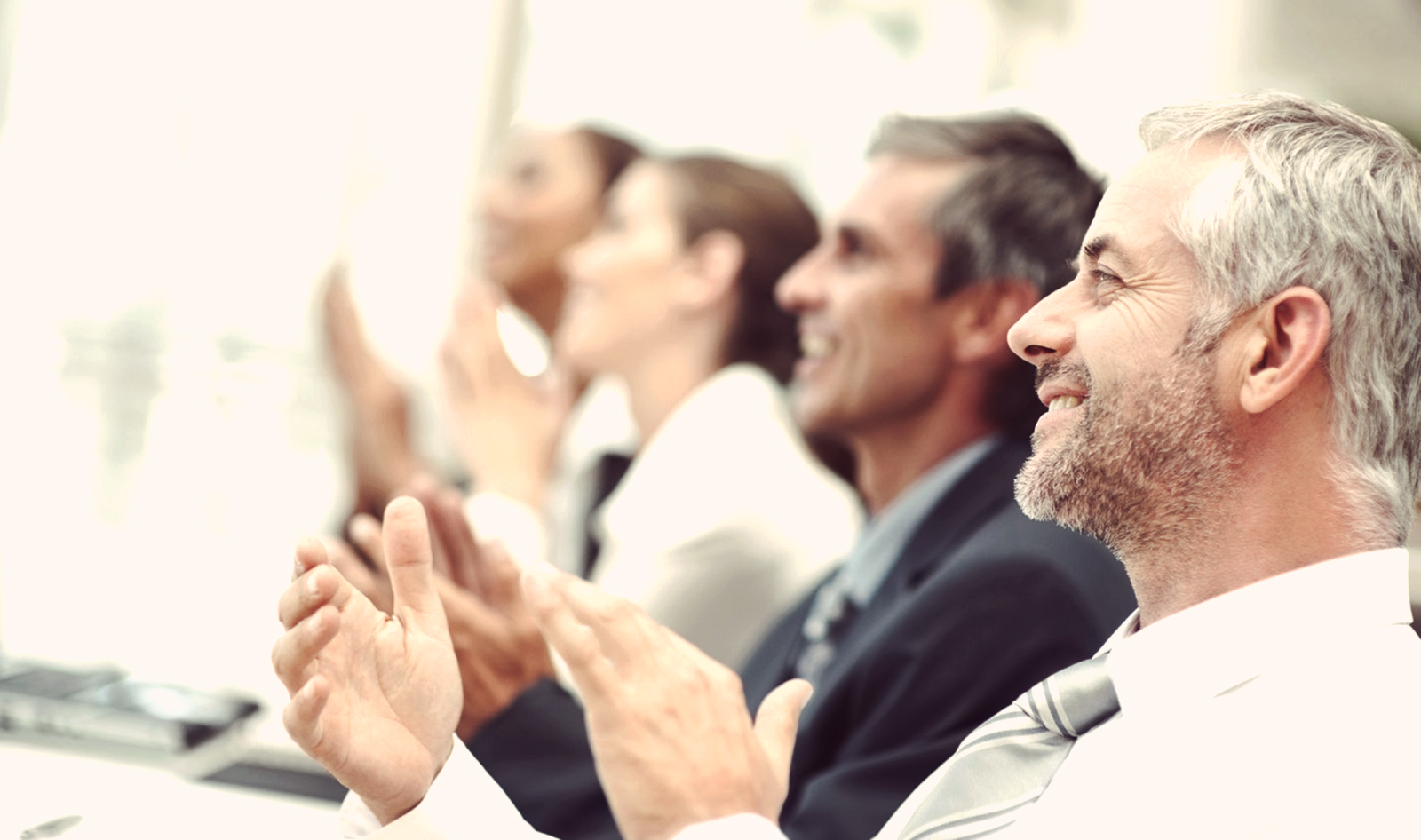 Leadership
Leading the way to a safer coop.
A Safety First Mindset
Building a strong saftey culture within any organization can be difficult. Members of the ACSDIA have make it a priority for their businesses to be safe through programs and procedures that develop a mindset of working carefully while still getting the job done. And the leaders of the ACSDIA are no different. These individuals are dedicated to promoting the value of a safe work.